Because of the shorter lifespan of our pets, we stress the importance of regular physical examinations.
Thorough check-ups and preventive care can help alleviate serious health problems. We offer a wide range of veterinary services to keep your companions feeling their best:
General Health
Our consultations always include a general health check to give you peace of mind.
Vaccinations
Keep up-to-date with your pet's vaccination schedule to prevent disease and illness.
Microchipping
Microchip your pet for easy identification if they are ever lost and found.
Dentistry
Ultrasonic scaling and polishing, digital x-rays, surgical tooth extractions, and oral surgery.
Surgery
Our experienced surgeons can perform a wide range of surgeries, with a Veterinary Surgical Specialist available for more complex cases.
Imaging
Our on-site, modern, digital x-ray equipment provides high-quality radiographs to aid in quick diagnosis.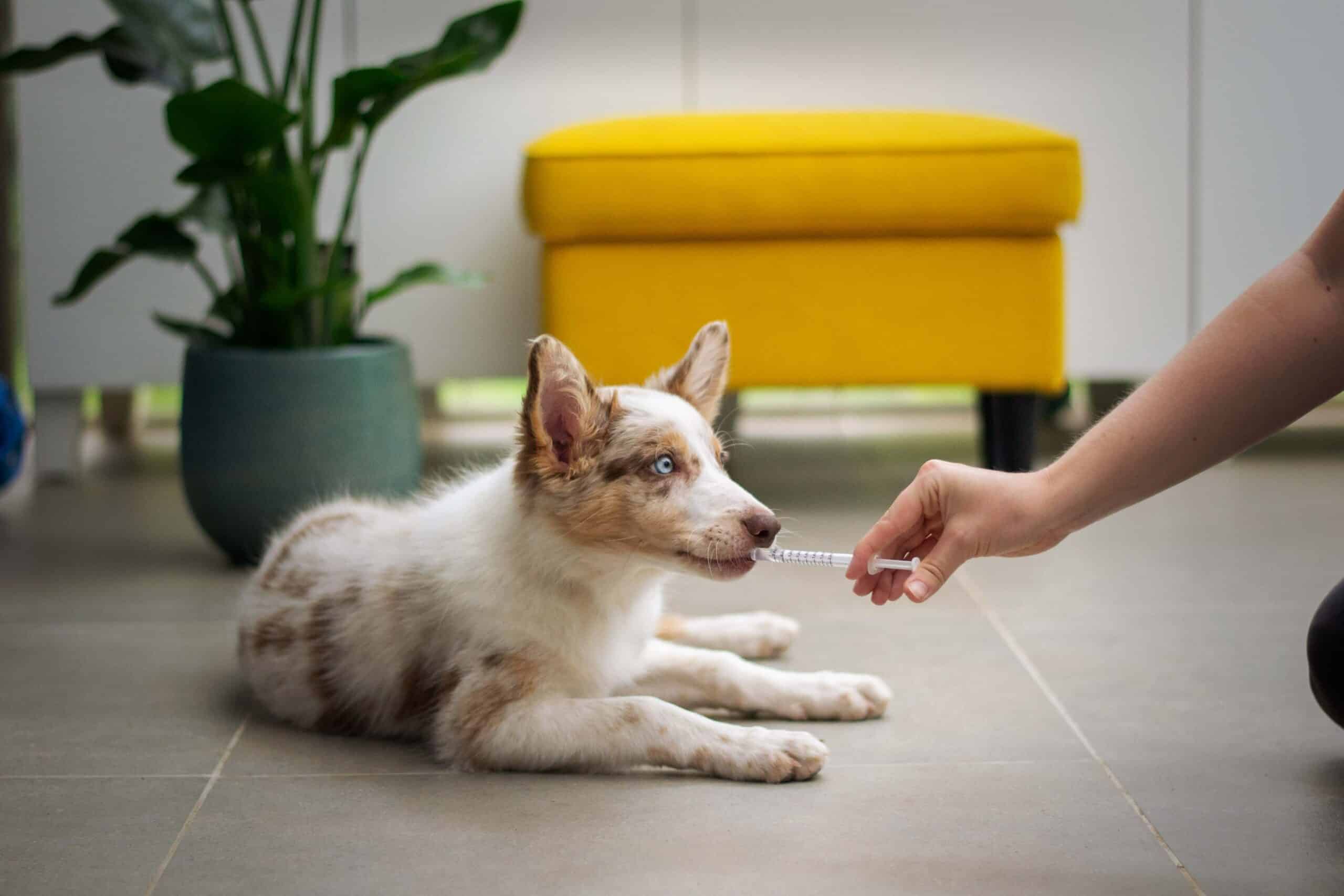 Preventative Care
Heartworm injections, flea, tick, and worm preventions are available for your pet.
Grooming
Pamper your pet! Warm hydrobath, blow dry, and haircut available, with medicated shampoo available on request.